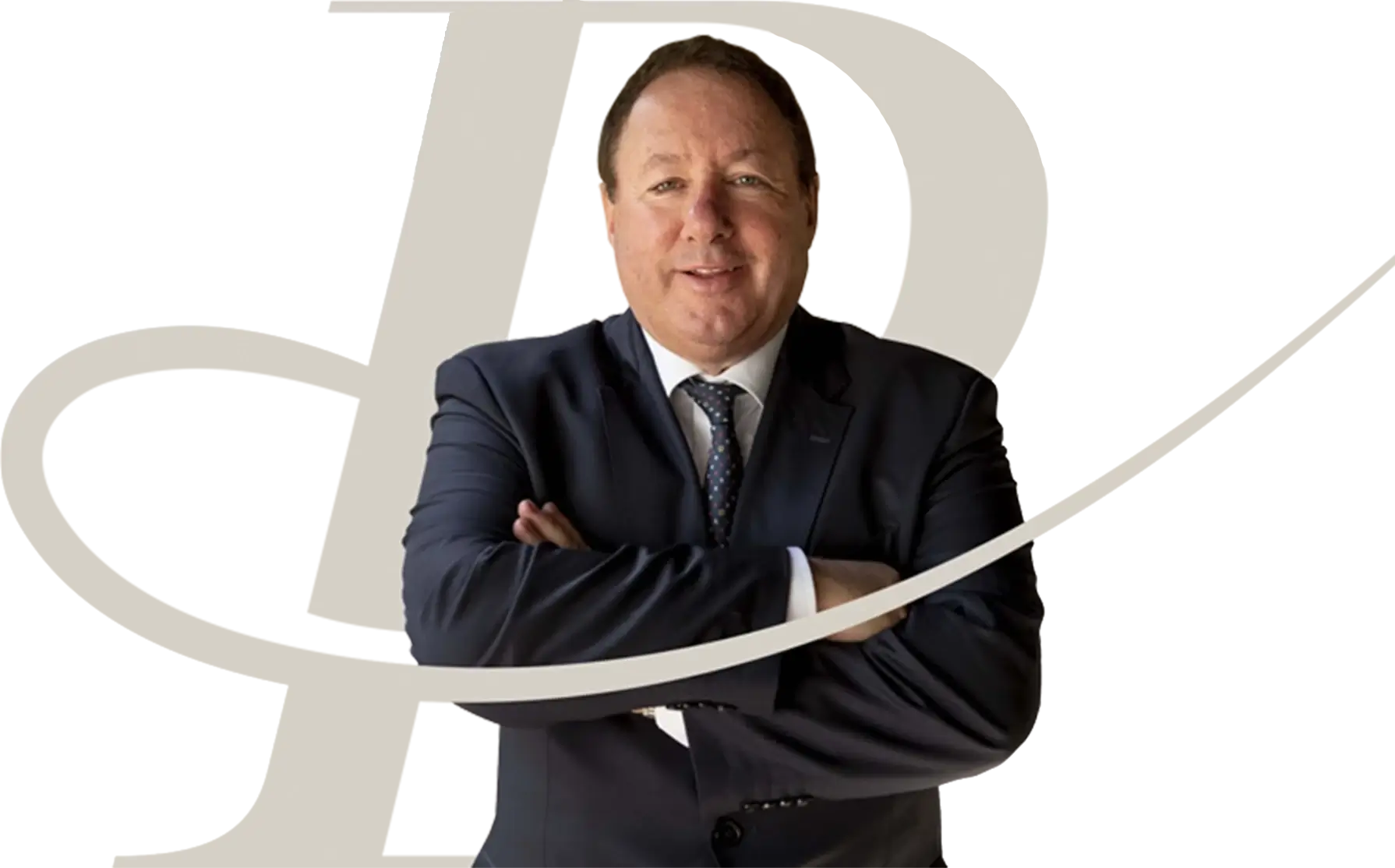 About—
Who are
Port Growth Partners?
Port Growth Partners was established in 2022 to provide funding and consultancy services to innovative technology companies looking to accelerate their growth.
We are based in Leeds, Yorkshire, and led by Martin Port, an entrepreneur and business adviser who is on a mission to support and grow businesses with the potential to hit unicorn status of a $1bn valuation.
Martin is passionate about supporting the next generation of entrepreneurs. He hopes to help UK entrepreneurs and directors bring their ideas to life and build extraordinary businesses.
"Martin is an accomplished entrepreneur, as well as an investor, who brings to Rated People a wealth of knowledge and experience in our sector which he's built up over the course of his career. His skill in building fast-growing companies has been extremely valuable for helping to shape our growth strategy. Working with Martin is allowing us to add even more value to trades businesses and homeowners across the UK."
Alex Shaw, CFO Rated People