—Investments
We invest six and seven figure sums into fast-growth companies. We back UK founders with global ambitions.
Why choose Port Growth Partners?
Leeds-based Port Growth Partners was created by highly successful serial entrepreneur Martin Port, who has a long track record of building multi-million pound companies.
Martin sold a majority stake in his latest venture, BigChange, to US private equity firm Great Hill Partners for £75m in a deal that valued the business at £100m. Previously he founded telematics platform Masternaut, which was sold in 2011 for £60m.
Martin is supported by a highly experienced team of advisers and partners.
Our team will work closely with you to develop your company's strategy and accelerate growth.
Port Family Investments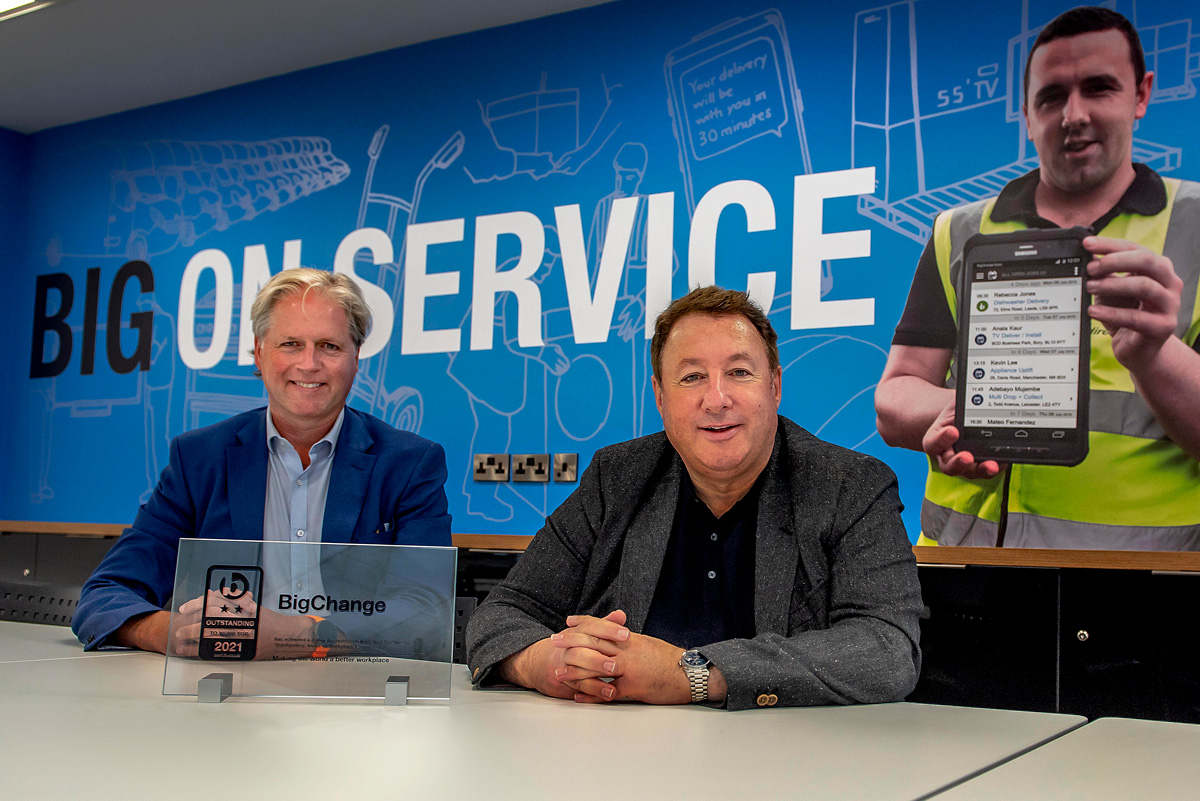 Richard Warley, CEO of BigChange, and Martin Port, chairman of BigChange
The Involvement
BigChange, a leading all-in-one mobile workforce and job management solution, was founded by Martin Port in 2013.
Private equity firm Great Hill Partners invested £75m into the company in 2021, valuing BigChange at £100m. Martin Port remains an investor in BigChange, and is also chairman of the company.
BigChange has gone from strength to strength in the past year. New business wins rose 40% in the first nine months of 2022 when compared to the same period the year before, bringing in new orders worth £24.5m. The company aims to get to £60m in annual recurring revenues by 2025.
The feedback
"Martin Port is one of the great entrepreneurs of his generation and, most importantly, he is also a great human being – and he brings both of these aspects to his work every day. He is brilliant at identifying opportunities, he is endlessly curious about people and about how to make things better and he is relentlessly creative and determined in overcoming obstacles.
"His huge empathy and insight about people makes him highly astute at identifying and nurturing talent and he is equally very generous in offering opportunities to people who may have been struggling and then helping them flourish. He gives a 100% of himself to the business and causes that he supports and I would say that he is fast approaching 'national treasure' status."
Richard Warley, CEO BigChange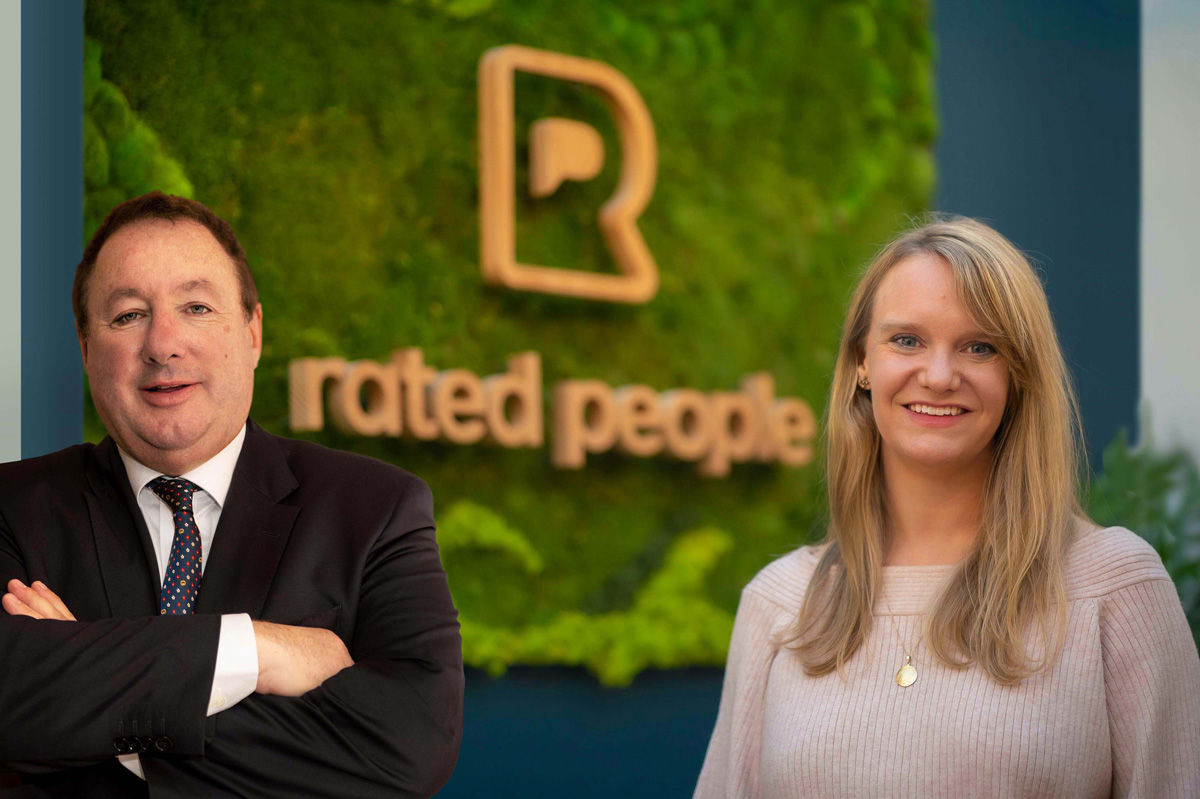 Martin Port with Adrienne Minster, CEO of Rated People
The Involvement
Martin Port invested a seven-figure sum into tradesperson marketplace Rated People in February 2022. This was Martin's first angel investment, and he joined existing investors Frog Capital, Downing Ventures and Channel 4.
Rated People has been on a fast growth trajectory since launching in 2005 and around 1,000,000 jobs are posted by users every year.
Rated People recorded revenues of almost £11m in 2021, with gross profit of £7.7m. Martin's investment will help the company strengthen its market share, increase membership and enhance its technology over the coming year.
The feedback
"Martin is an accomplished entrepreneur as well as an investor who brings to Rated People a wealth of knowledge and experience in our sector which he's built up over the course of his career.
"His skill in building fast-growing companies has been extremely valuable for helping to shape our growth strategy, and he has been very generous with sharing his business connections to help the team, accelerating thinking and delivery on key projects.
"Working with Martin is allowing us to add even more value to trades businesses and homeowners across the UK."
Alex Shaw, CFO Rated People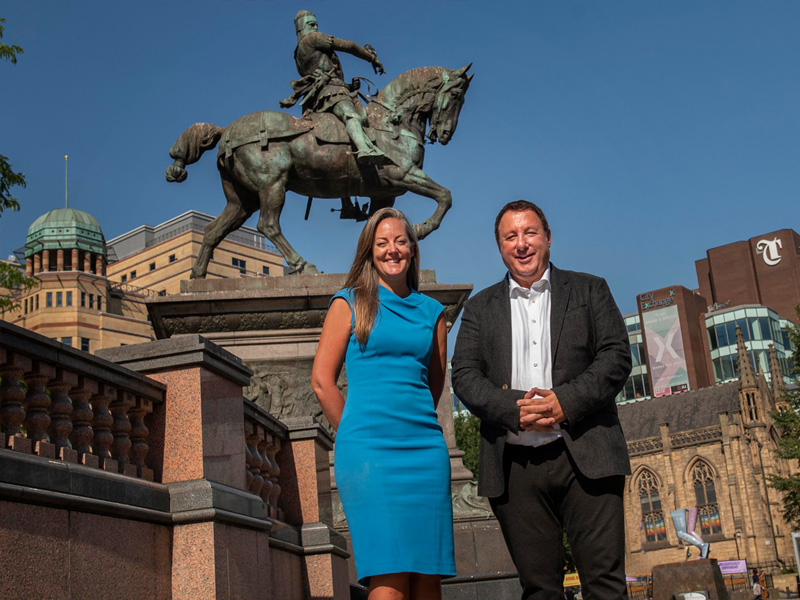 Zandra Moore, CEO of Panintelligence, with Martin Port
The Involvement
PanIntelligence provides embedded analytics and data solutions to software companies.
Its white labelled, no code, embedded analytics pi platform can be customised to suit any company. The aim is for software vendors to learn more about their customers, while enabling their customers to also learn insights through data analytics.
Martin Port completed a six-figure investment into Panintelligence in August 2022.
The investment will help Panintelligence grow market share by increasing its sales and marketing activities.
The feedback
"Martin is one of the hardest working investors I know. He quickly understands where he can deliver the most value and gets to work. Martin is already part of the team and has quickly earned the respect of everyone he has met in the business.
"Best of all Martin is a man of action. Every discussion is followed up with valuable support for the business and wise counsel for me as a leader."
Zandra Moore, CEO Panintelligence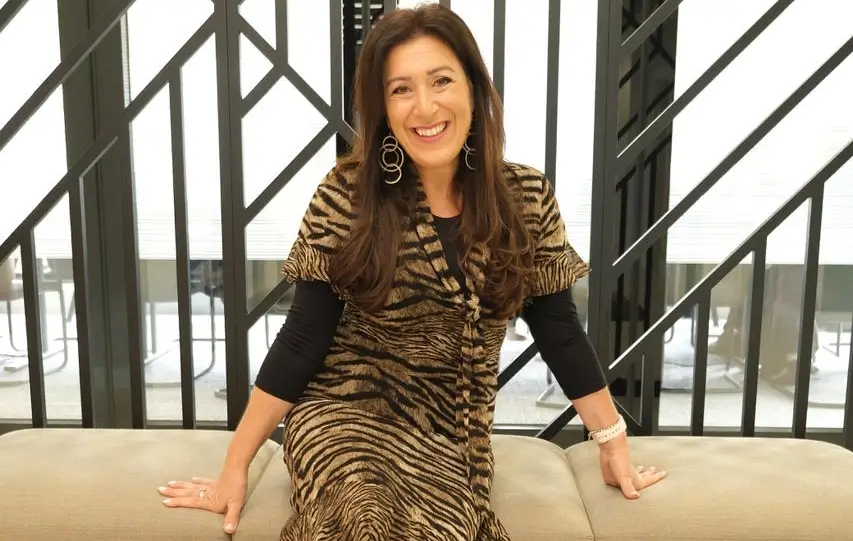 Karen Harris, Founder and CEO
The Involvement
Founded by serial entrepreneur Karen Harris, Storiboard is an online platform where people share real-life experiences.
Martin Port invested in Storiboard in September 2022, as part of a wider funding round with other investors.
Users share their experiences on Storiboard through videos uploaded to the app, live podcast recordings and groups where people can interact and ask questions.
The feedback
"Martin Port was my first investor. He listened, asked some probing questions and came in. He believed in what we are doing and in the team. But unlike other angel investors, Martin didn't just leave it there.
He introduced me to his network, many of whom joined the round and he made regular contact to see how it was going.
Best of all, Martin thinks about the companies he invests in. He is constantly creating new ideas, making introductions to potential talent and developing ideas around new revenue streams. Having Martin Port on your team is gold."
Karen Harris, Founder and CEO StoriBoard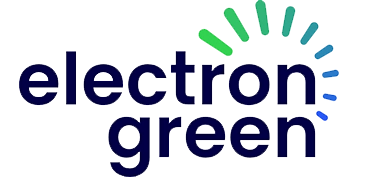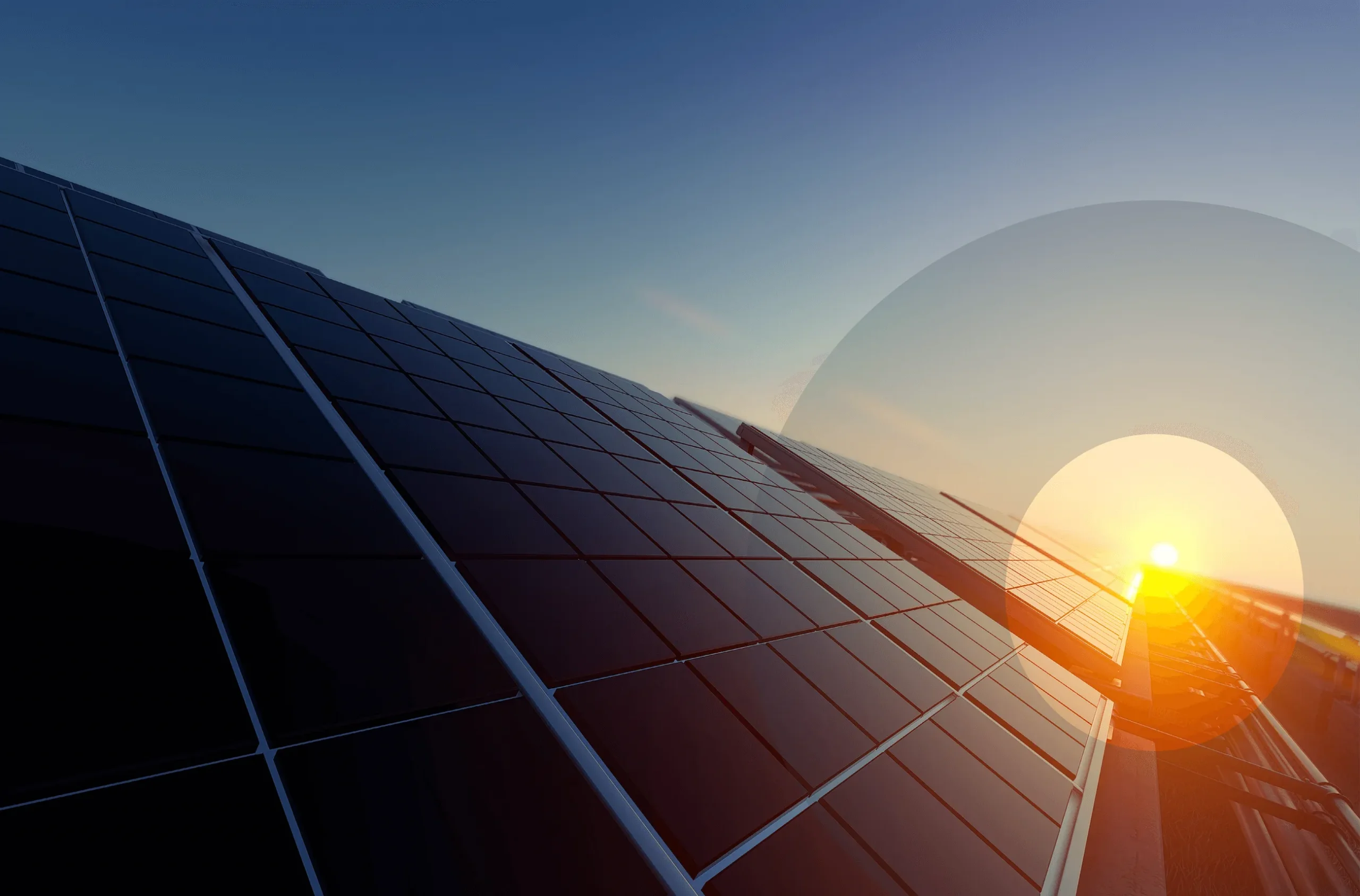 Image of solar panels
The Involvement
Martin Port invested a six-figure sum into rooftop solar specialist Electron Green in September 2022.
Electron Green brings scale, expertise and customisable business models to property developers looking to transition to renewable energy ahead of the UK's targets to reach net zero by 2050.
The feedback
"Martin is a unique investor, whom we are extremely fortunate to have as a shareholder. Not only does he have wide ranging and relevant experience, but Martin also has a diverse pool of connections whom he is prepared to contact and encourage to support the business.
"He always has our business on his mind and whenever he comes across an opportunity that could help, he takes action. Building a business is hard and can be lonely as the founding entrepreneur.
"Having Martin as a shareholder, with his enormous relevant and personal experience, is like having a guiding angel by your side."
Daniel Green, Founder and CEO Electron Green