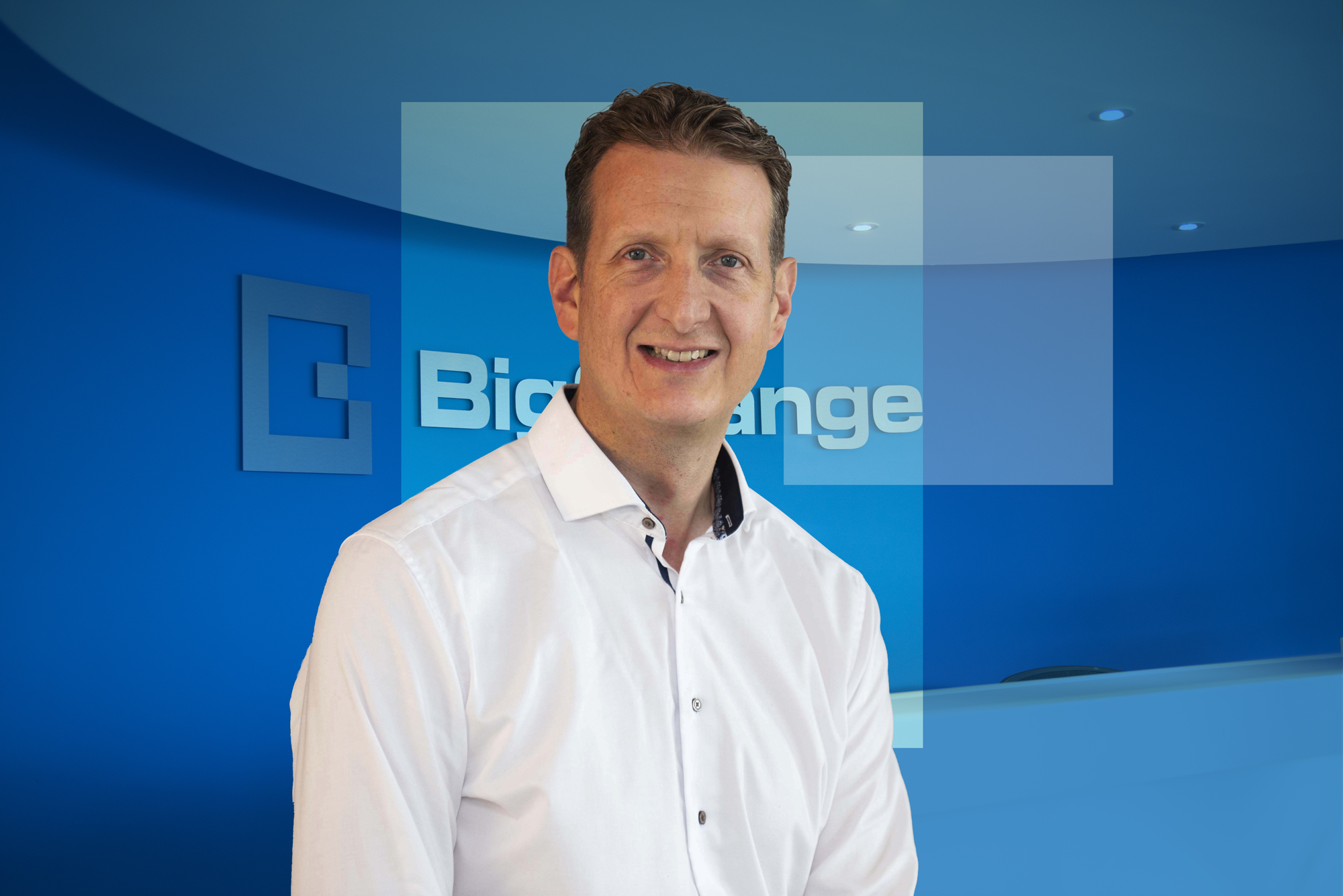 BigChange appoints Andy Fielder as Chief Technology Officer
Back
BigChange, a leading field service management software provider, has announced Andy Fielder's appointment as its new global Chief Technology Officer.
He brings more than 30 years of experience from leading technical teams and developing technology products to his role at BigChange.
Andy started his career as a software developer at companies including Britannia Music and Universal Music, and – more recently – held senior technology leadership roles at equity-backed businesses Group NBT and BigHand.
His appointment follows the investment of more than £75 million by Great Hill Partners to fuel innovation and expansion at BigChange.
Andy's primary focus is growing the functionality and user experience around BigChange's complete job management platform in line with evolving new technologies and customers' ongoing requirements.
Andy Fielder comments:
"I'm delighted to join BigChange, which is an exciting technology business that has achieved a huge amount in a short period of time. I look forward to leading BigChange's talented technology teams, helping to build and refine its market leading products, and being part of the push to deliver on this company's enormous global potential."
Richard Warley, BigChange CEO, comments:
"Andy is a proven technology leader with a strong track record of driving innovation and supporting growth at technology businesses. He further strengthens a leadership team with extensive, proven expertise delivering sustained growth and success for technology businesses around the world."