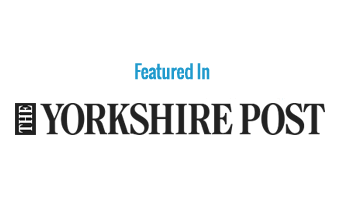 CEO's Blog – BigChangeApps reports 300% Sales Growth in 2014
Back
JobWatch offers a solution for three key markets, the Vehicle Tracking market, the Field Service market and the Transport Management market.
JobWatch is the ONLY system available that can provide all of these features in one easily customisable system to suit almost any organisation with mobile workers.
With the rapid increase in the transportation of man and materials, competitiveness among fleet owners is becoming tougher. The world is moving toward smarter ways of transportation and fleet management for advantages such as smoother traffic flow, improved operation, and enhanced safety. With the increase in global fleet size and the focus on smart and optimized fleet operations, the industry is expected to grow at a Compound Annual Growth Rate (CAGR) of 22.8% from 2013 to 2018. The market is estimated to be $10.91 billion in 2013. Field service management (FSM) software offers organizations a number of benefits, including cost saving, improved employee productivity, and enhanced customer satisfaction. FSM solutions are used for scheduling, allocating, and dispatching technicians for fieldwork. Moreover, they can help in proper scheduling or prioritizing the allotted work, help in matching technician skills, and reduce the problem-solving time. The Global Field Service Management Market to grow at a CAGR of 12.33 percent over the period 2013-2018 and be worth $3.52bn by 2019.
Contact BigChange today to find out more
about the JobWatch System. Either call +44
(0113) 3845777 or email
[email protected]

Martin Port
Founder & CEO