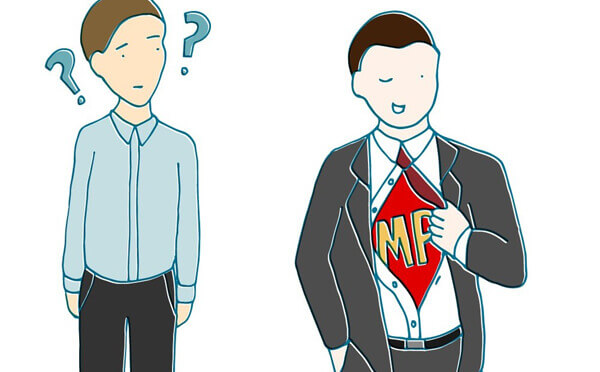 CEO's Blog – No, I'm not crazy. I've got superpowers
Back
If you spot me out and about, whether walking down the street or on the train, chances are you might think I'm crazy.
I'll be talking away to myself – or at least, that's how it will seem. "He's off his head", you'll think.
I have posted about my hearing impairment before https://www.linkedin.com/pulse/lend-me-your-ears-how-i-made-business-despite-losing-my-martin-port/ but what most people don't know is that my hearing aids have built-in Bluetooth technology. I also have a small microphone pinned to the inside of my shirt. Both are practically invisible, so when I get a call, answer and start chatting away, passers-by are understandably confused.
It's been a real eye-opener, seeing the different reactions. Some are bad, but I have also been overwhelmed by the kindness of many people, who come over to check if I'm okay or need help.
The experience has reminded me of an important tenet in business (and in life): to never judge people, or make presumptions about them.
It was a lesson I learned early on, when I ran a bakery business. I would go out with a basket and encourage people to sample my freshly-baked bread. Some people would decide to buy, and some wouldn't. But it was never obvious who would turn out to be a good prospect: you needed to give everyone a taste.
Last year, BigChange was exhibiting at a trade show. All our salespeople are friendly and engaging with everyone, regardless of whether they seem like a potential client or not. One guy came over. He was in casual dress, wearing a plain rucksack. No Rolex. Yet it turned out that he was the manager of a very successful business. He got chatting to my sales director and, recently, that chance meeting has resulted in a £500,000 order.
Appearances can be deceptive. I'm not doolally, I'm an entrepreneur and technophile with cutting edge hearing aids. When people take the time to ask, I always explain the situation. It would be a mistake to judge me, and I make it my policy – and BigChange's – to treat others the same way. And it's proved to be good for business too.

Martin Port
Founder & CEO