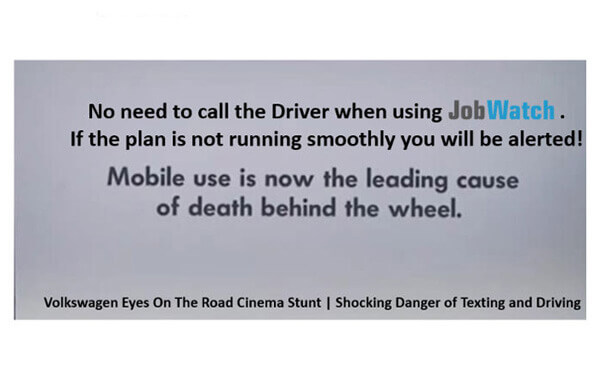 CEO's Blog – Watch the Video !
Back
It doesn't take a horror movie to get audiences to jump from their seats. Sometimes, a clever ad will do the trick.
Moviegoers in Hong Kong apparently didn't know what was in store when the lights went down and they began to watch a film in which a driver is cruising down a road.
Watch the clip above to see what happened next.
The clip ends with the following message:
"Mobile use is now the leading cause of death behind the wheel."
The National Highway Traffic Safety Administration says drunk driving led to 10,322 deaths in the United States in 2012, compared to 3,360 due to distracted driving.
However, the agency says "impairment associated with using a cell phone while driving can be as profound as that associated with drunk driving."

Martin Port
Founder & CEO