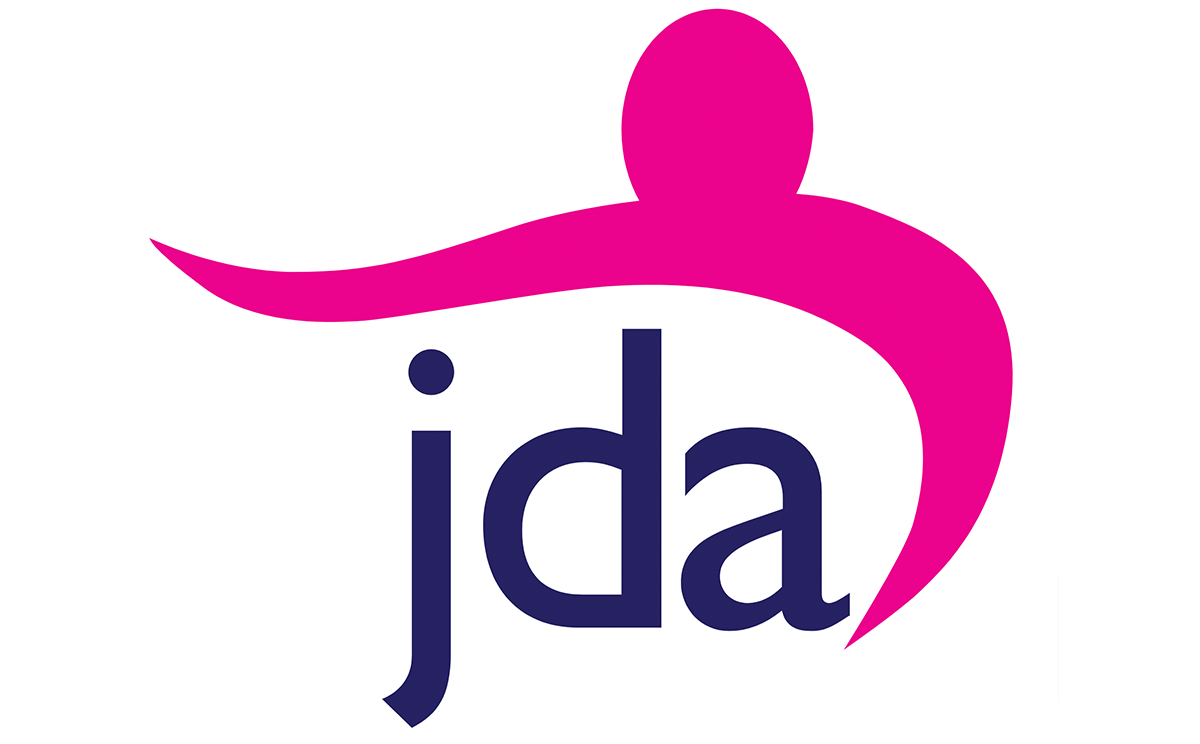 Jewish Deaf Association
Back
Suffering from significant hearing loss himself, Martin knows the challenges that present to those hard of hearing.
The Jewish Deaf Association aims to create a world where there are no barriers to communication and understanding between deaf and hearing people.
Originally set up to support the needs of deaf people of the Jewish faith, the charity's services are now broader and open to everyone.