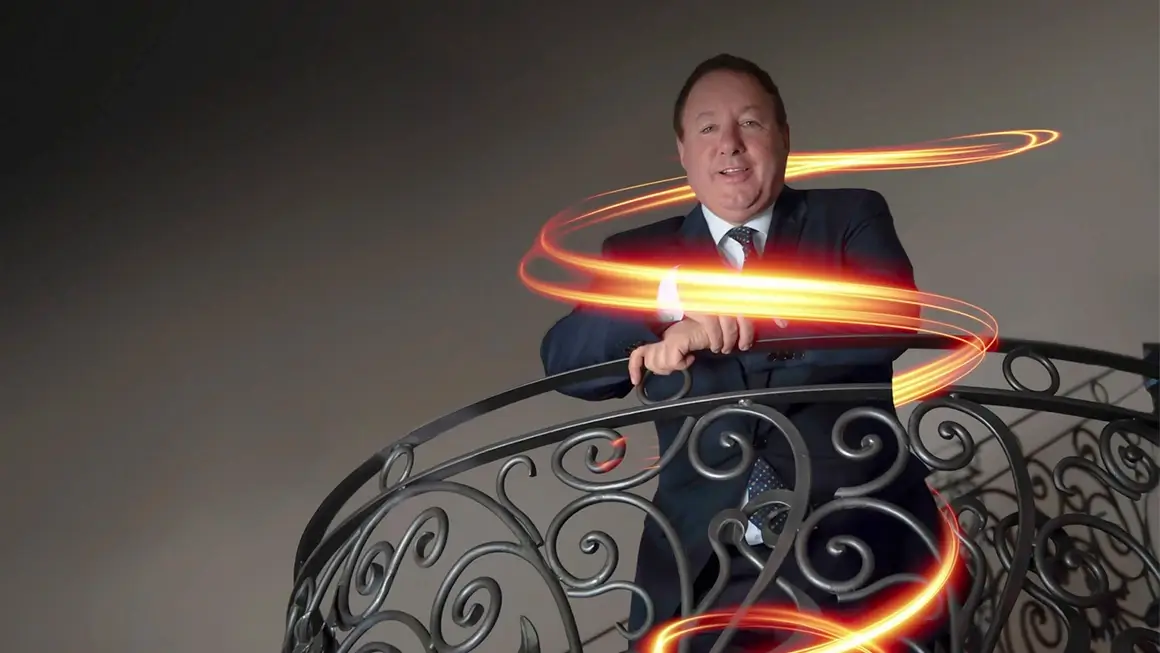 Martin Port launches Port Growth Partners to support and fund UK entrepreneurs
Back
Martin Port, the serial entrepreneur with a long track record of building multi-million pound businesses, today launches Port Growth Partners to support other innovative entrepreneurs.
Port Growth Partners will provide funding and advice to entrepreneurs, founders and directors looking to grow their business and become a market leader in their sector.
Martin hopes to support a wide range of businesses, but is particularly interested in technology companies that deliver software-as-a-service (Saas).
Port Growth Partners is based in Leeds, West Yorkshire, but will support entrepreneurs across the UK with big ambitions and aims to invest six and seven-figure sums.
"I've worked with some amazing people over the years, and the investment and guidance I received was instrumental in me building three successful businesses. Now I want to give back to the next generation of innovators. There are some amazing people out there doing wonderful things to improve our lives and transform society," says Martin.
"I'm open to entrepreneurs of companies across any sector, as long as they share my values of social purpose and are committed to building a sustainable business that will benefit society for decades to come. I'm a hands-on investor. I enjoy really getting to know a business and working closely with the team to add value."
Investing in UK businesses
In the past year, Martin has invested in four UK companies. These are:
Martin Port is the founder of workforce management platform BigChange, which he launched in 2013. He sold a majority stake in the company to US private equity firm Great Hill Partners for £75m in 2021, which valued BigChange at £100m. Martin remains chairman of BigChange, supporting the company as it grows to a unicorn $1bn valuation.
Before starting BigChange, Martin founded web-based vehicle tracking company Masternaut, which was sold in a multi-million pound deal in 2011.
Through Port Growth Partners, Martin is looking forward to investing in a wider range of businesses over the years. The company also supports a growing number of charities and good causes, as giving back is what drives Martin's desire to succeed.
"I hope to help build sustainable and successful businesses through Port Growth Partners. The more successful these companies are, the more I can give back to charities and good causes. It's what motivates me as an entrepreneur and is why I'm still working round the clock aged 60."
Ready to grow? Get in touch with Martin here.