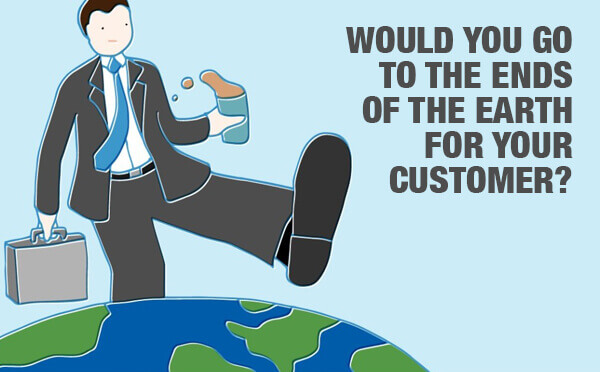 Mastering BigChange
Back
If you were unable to join the live event, you can now catch-up with Martin's webinar on the 25th of June.
Hear how Martin has used his experiences in business across the years to develop and build the BigChange business system, focus on customer service, drive efficiency and improve culture. All through his tried and tested strategies, which he shares with you as a recipe for success for any business.
Featuring Rebecca Burn-Callander, former editor of The Daily Telegraph and Sunday Telegraph as the webinar facilitator.