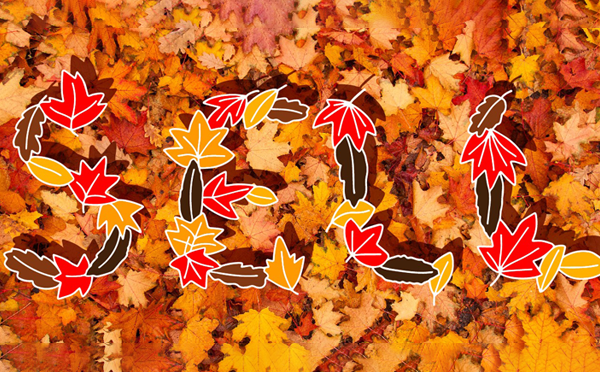 September – time to put the pedal to the metal
Back
September is here, and that means one thing: just four months to go till the end of the financial year for many businesses.
This is a critical time for leaders. Summer is fading and, as we move into the final quarter of the year, the focus shifts to sales.
The topic of 'sales' often gets lost in the business conversation. It is easy to get distracted by other compelling subjects: innovation, marketing, CSR, company culture. But let's not kid ourselves, sales are the lifeblood of any business. Without customers, revenue and cashflow, a business could not exist.
Did you know that Warren Buffett, Mark Cuban and Howard Schultz all started in sales? Learning about the power of selling, listening to customers, and reacting to their needs, helped these top CEOs to become the success stories they are today.
This is why September can be an interesting time. The decisions you will make now, as leaders, will impact whether you finish 2021 on target, or whether you lose momentum and experience dips in productivity and sales.
Performance in the fourth quarter does not only impact this year's numbers, it sets the tone for 2022. Will you go into next year on the back foot? Or will you start the new year on a high, confident that you have increased market share and delivered on all your objectives?
The good news is that, come September, most of your colleagues will have – hopefully – had a break. It is up to us, as leaders, to ensure that when colleagues come back to work from their holidays, they bring renewed enthusiasm and energy. We need our people to feel fired up by the fourth quarter challenge, not bogged down by the post-holiday blues.
The good news is that the spectre of the Covid-crisis appears to be lifting. We are not out of the woods yet, but business confidence is rising, hitting a four-year high according to data released by Lloyds recently. This means that opportunity knocks. Many businesses have been in survival mode for the past 18 months but it's time to change gear.
At BigChange, we remain focused on the fundamental pillars of growth. We know that this strategy is working because a third of new business still comes in through referral, which means we have a lot of happy customers out there, singing our praises. As a business, referrals reduce the cost of customer acquisitions, which is great for cashflow too. We recently won a £250,000 contract when an existing customer recommended us to a sister company within the portfolio. I love the quote from Tony Hsieh, the visionary leader and former Zappos CEO, about this approach to sales success: "Chase the vision, not the money. The money will end up following you."
There are many ways to put the pedal to the metal when it comes to sales. Yes, incentives and ambitious sales targets can be useful, as can a greater spend on marketing (we find that shouting about our customers is the best approach) but we believe that nothing beats making improvements to your product or service for winning new business, retaining existing customers, and increasing upsell.
How are you going to make the most of the final few months of the financial year? Share your tips below.