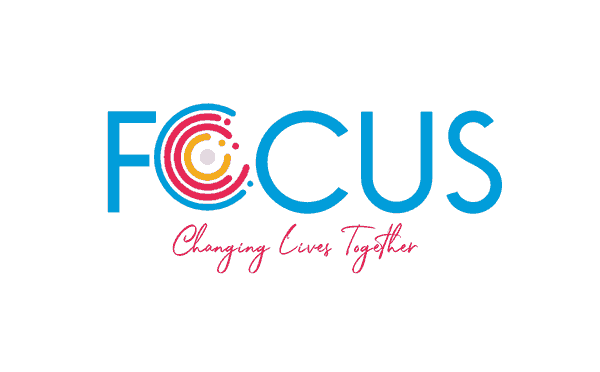 The Focus Foundation
Back
The Focus Foundation, founded in 2021 has been established in Manchester to transform the lives of adults with learning disabilities and those on the autistic spectrum.
We also offer bespoke support to physically disabled people and recognize that many of our members will face mental health challenges.
One of our crucial aims is to give people maximum control over their own lives and ensure they are treated with dignity and respect at all times.